I was a little apprehensive about this session when I arrived because it was the windiest day of the year....quite possibly the windiest day in my life. But we just all rolled with the punches. (Even though a small tree literally fell down across the path behind them while I was photographing them) Wind, trees falling over, maybe even a little debris....not enough to scare this family away from being photographed. This is the second time photographing the little guy of the family...and it was a pleasure working with the entire family this time! Thanks so much for your awesomeness! You guys were amazing!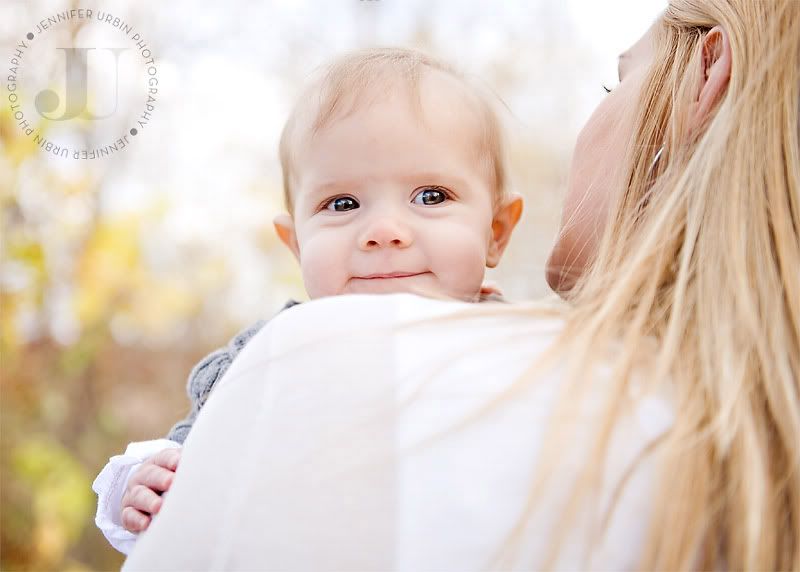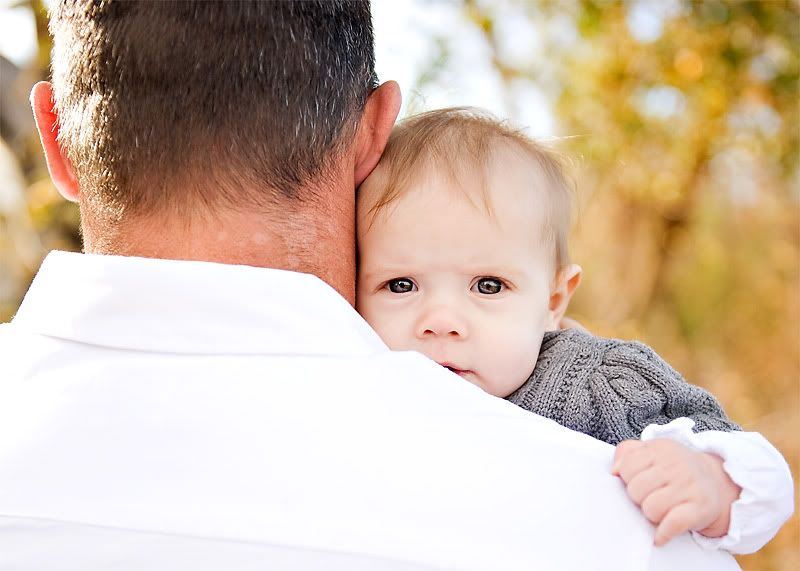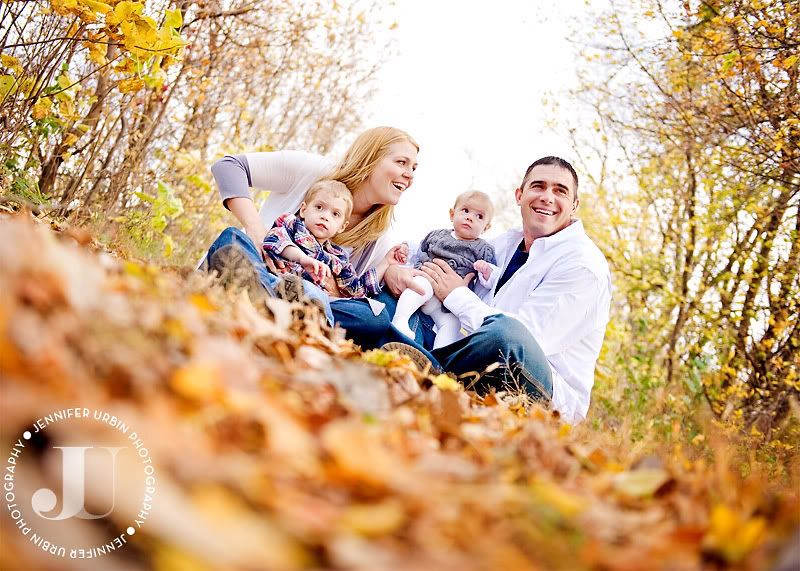 I couldn't decide which image I liked better....this one or
this one. I love the lighting on the first one but love I love this one too!