About Me
Howell, MI
From pillow fights to chubby fingers in the fish bowl...let me capture the true wonderment of your child and the things that make their spirits soar. The images that I promise to capture will leave your eyes filled with tears and your heart filled with joy. Life is art and it should be captured to enjoy and remember forever. That is what I will do... that is my promise to you! Looking forward to capturing you and your memories soon! Maternity, Birth, Newborn, Children, Families, and Seniors. Available for travel nationwide.
View my complete profile


Tuesday, March 22, 2011
Sugar and Spice certainly makes everything nice. This sweet little girl was an absolute dream to work with. Enjoy!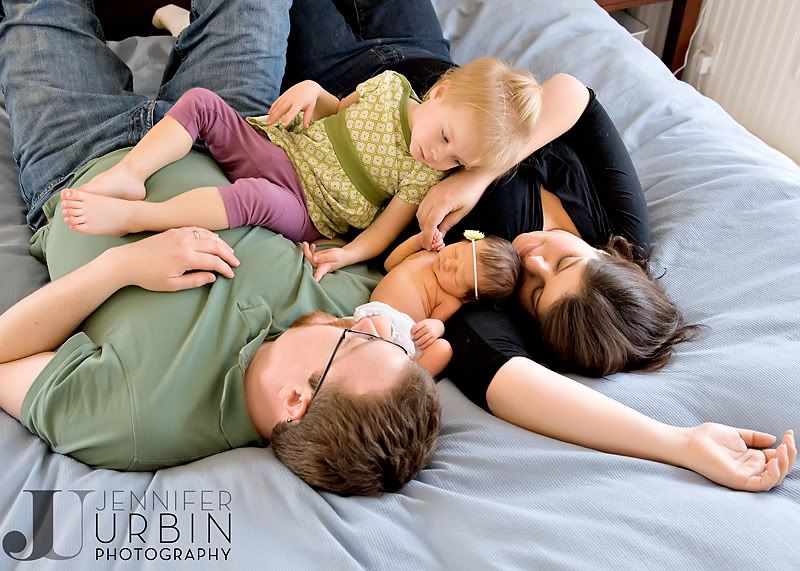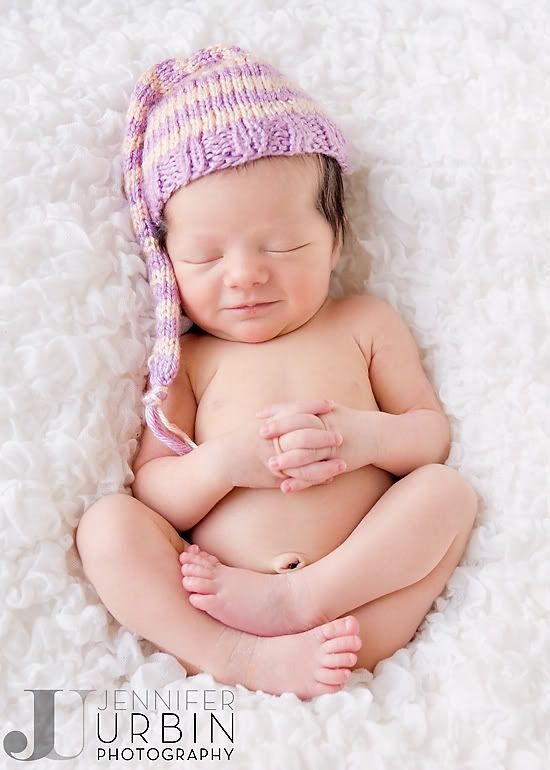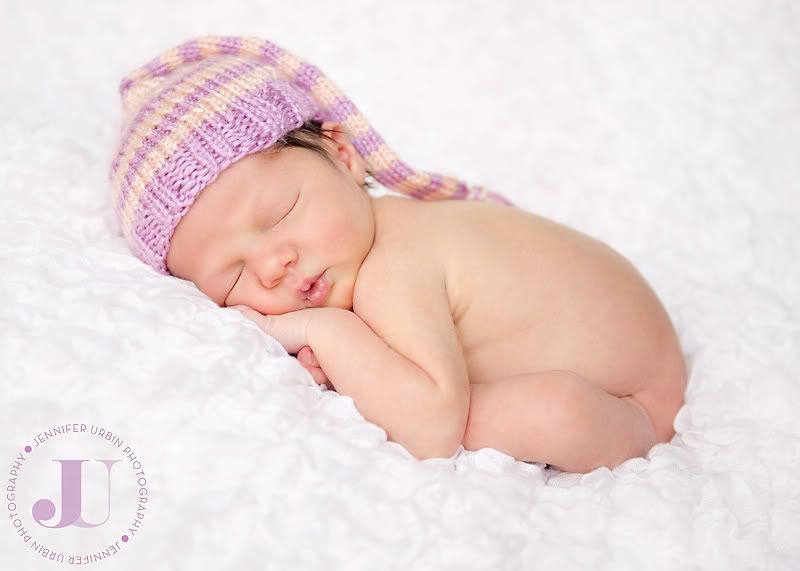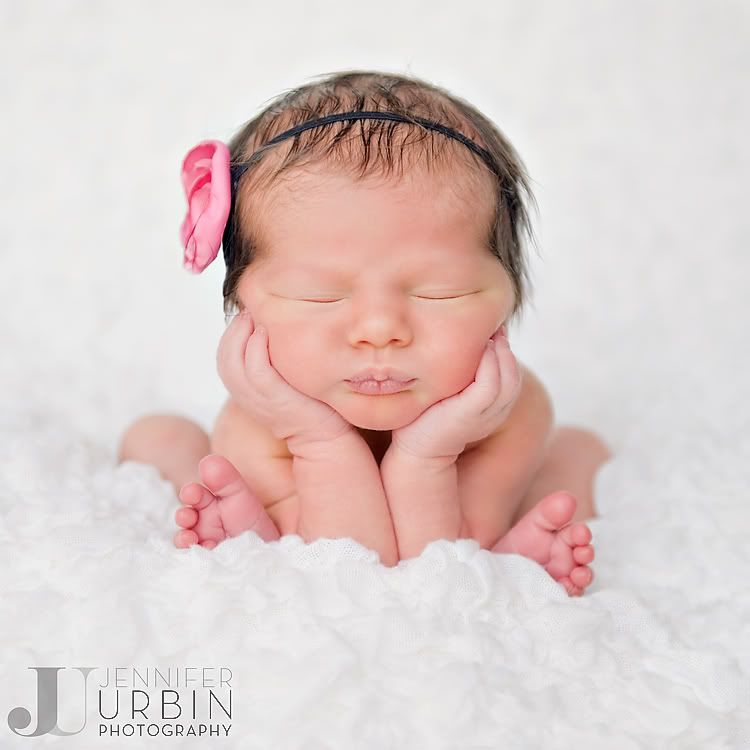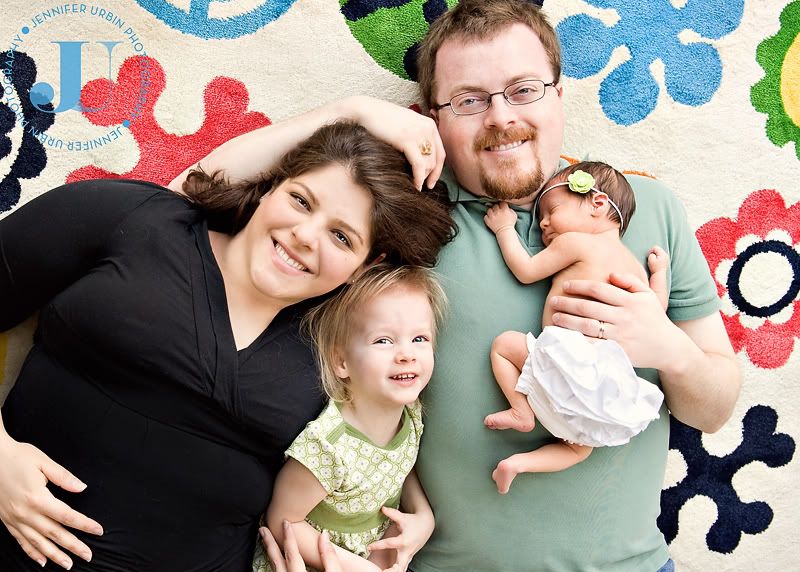 Posted by

Jennifer Urbin Photography
at 12:22 AM
4 comments


Sunday, March 13, 2011
I just adored working with this family. I'm so excited to meet the newest addition to their family and I'll get my opportunity in less than one week :) So stay tuned for pictures of their new little girl.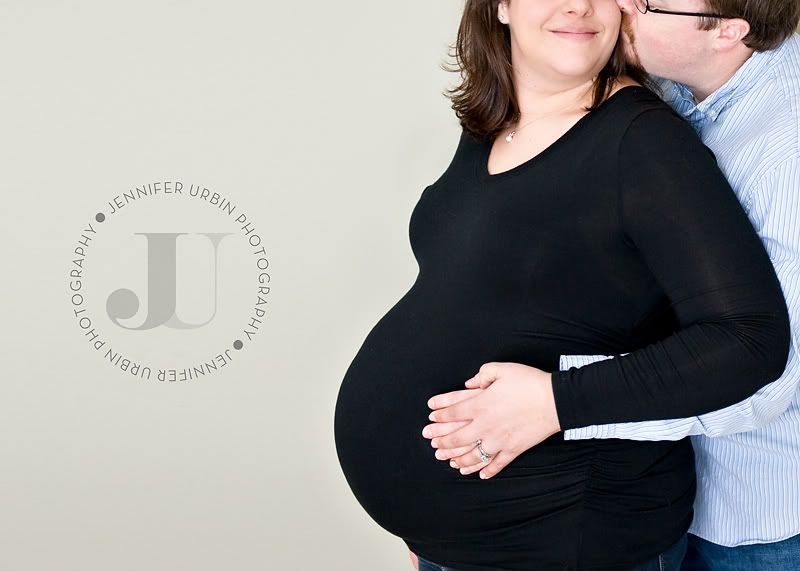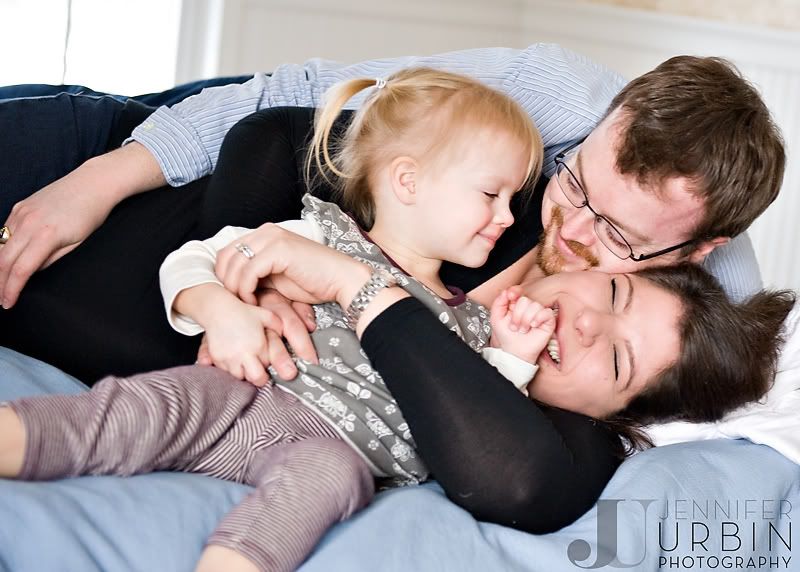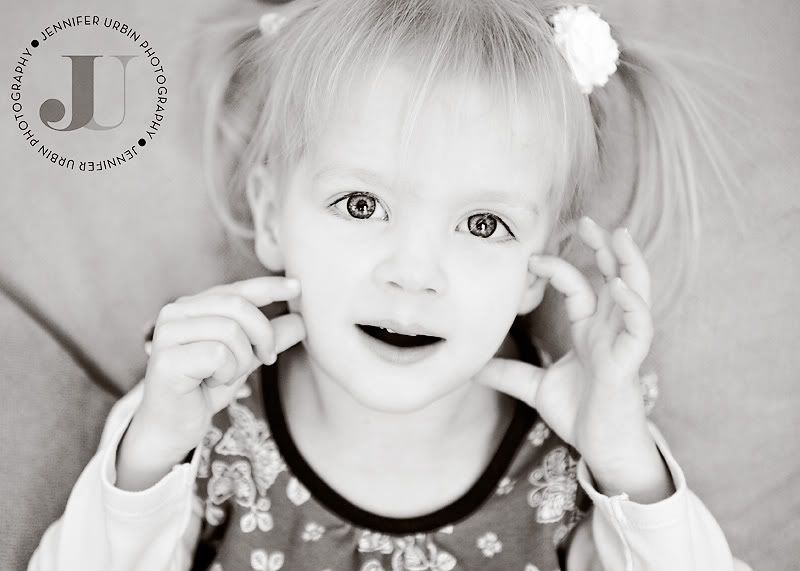 Posted by

Jennifer Urbin Photography
at 11:17 PM
0 comments


Is this not the most beautiful little girl that you've ever seen? I'm in love with that beautiful skin, that gorgeous blonde hair and those blue eyes. Wow, I think Mom and Dad are gonna have all sorts of problems when this one is a teenager. If she were mine, I think I'd have to keep her locked up....Rapunzel style...if ya know what I mean.
These images were shot back in the fall while I was mentoring an aspiring photographer. I've decided that I love mentoring!!! Teaching makes my heart sing :)
Enjoy!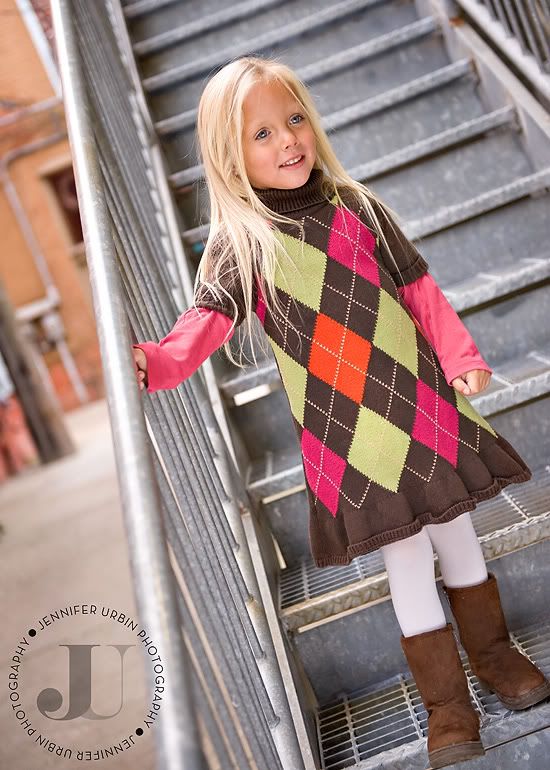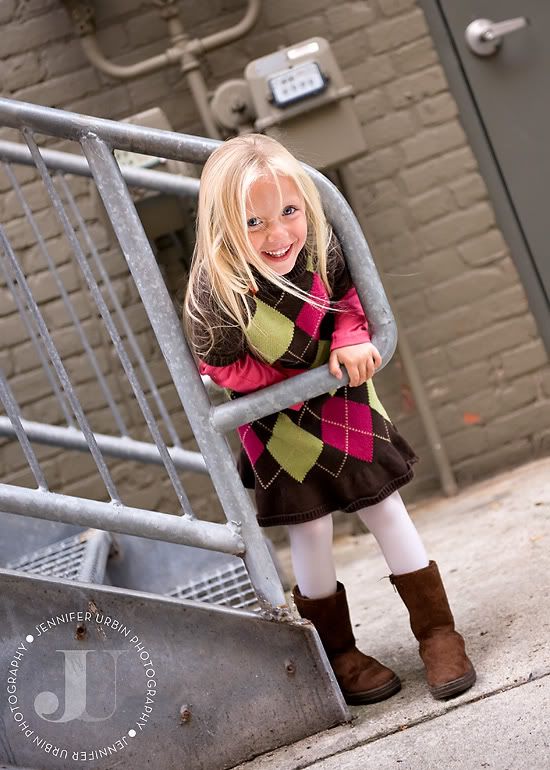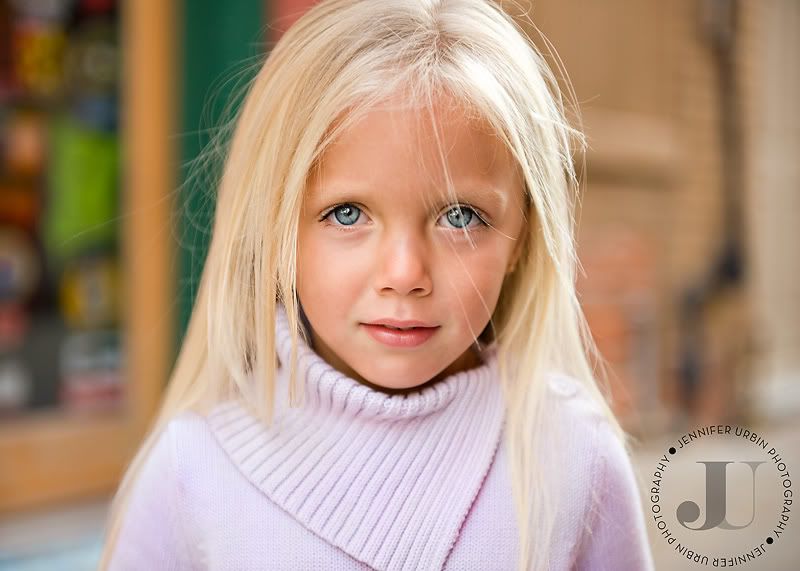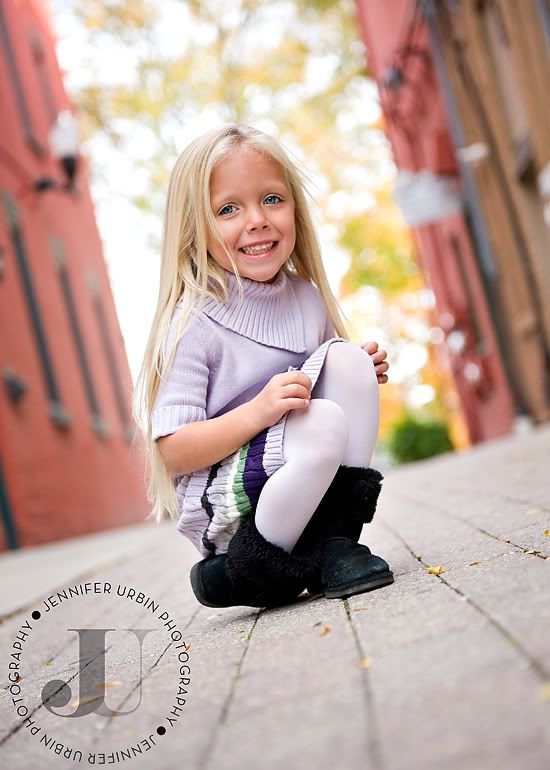 Posted by

Jennifer Urbin Photography
at 8:36 PM
5 comments