I'm a horrible, terrible, no good, blogger....ugh. I've been so neglectful of my poor lonely blog and the very few readers that I have left (if any). I'd like to vow to be a better blogger but I'm too scared of becoming a liar. So I'm kinda sorta making a semi/partial commitment to blog more often. How does that sound??
I'm not sure what's going on with some of the skin tones. They look horribly red...not sure why because they don't look like that in photoshop?? Any ideas?
Without further ado, some randomeness for you to feast your eyes upon.
My hubby teaching my oldest how to golf.
My youngest taken almost a year ago, therefore I can't remember the reason for the pouty face. Edited on the laptop. Note to self: NEVER EVER EDIT ON THE LAPTOP!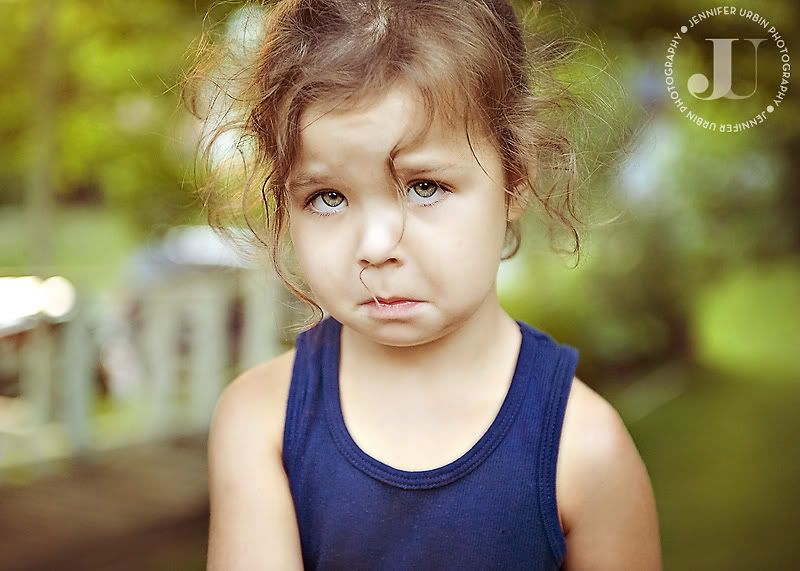 This picture makes me giggle. My oldest about a year ago...with all of her teeth.
My adorable nephews! Also Edited on laptop...eeek!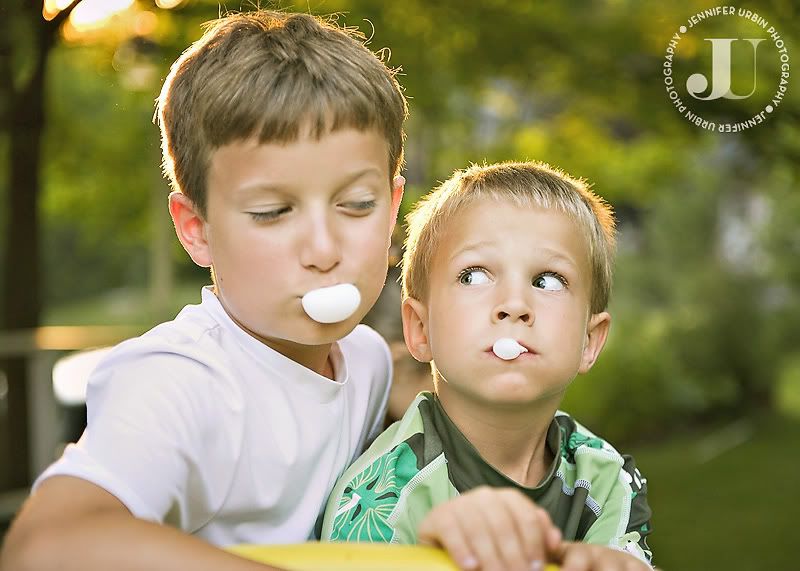 My youngest now.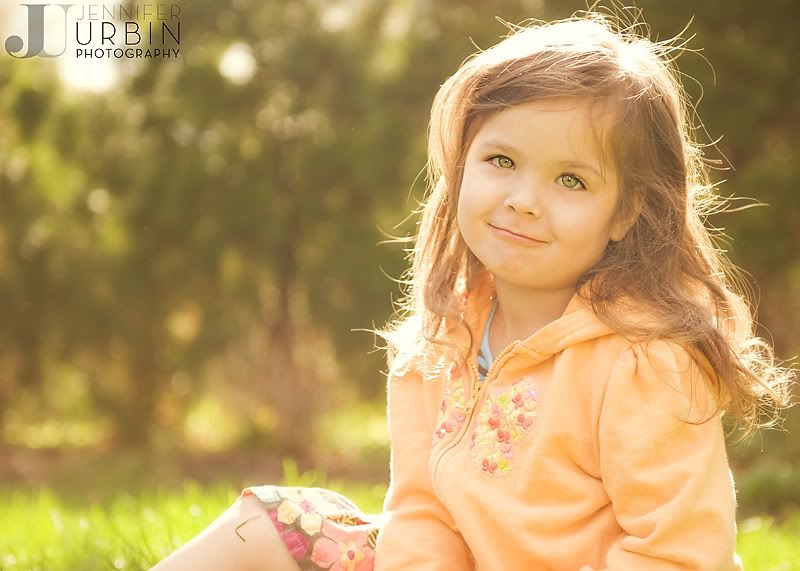 My oldest. This picture makes my heart ache. She looks so grown up. Where did my baby go?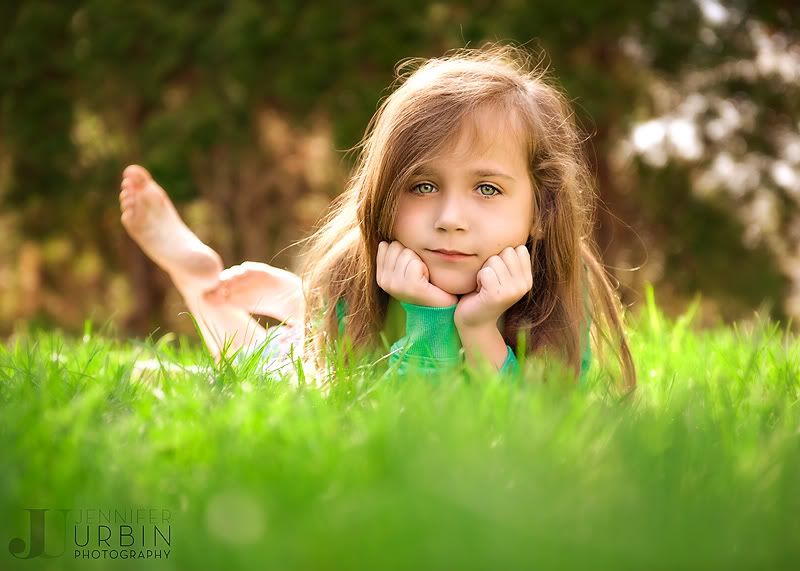 Meet our dog, Crazy Daisy.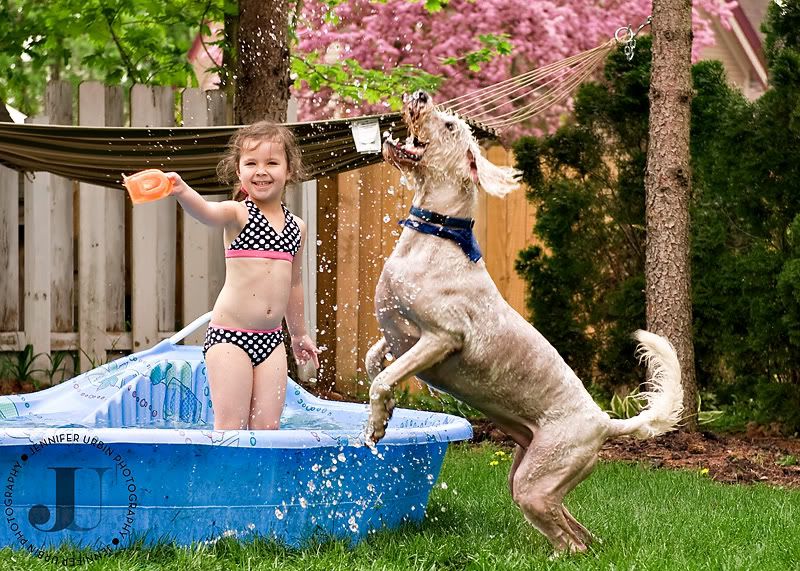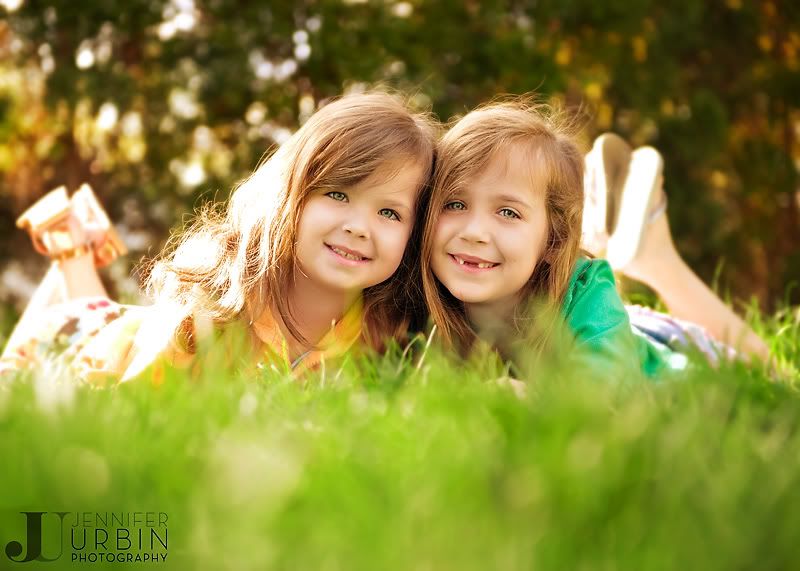 One of my very best friends Becky. Isn't she gorgeous??