I have to admit when I was asked to photograph a group of 16....I was a little apprehensive. The main reason is I feel like my creativity is a little stifled when trying to fit 16 people in the frame all at once. But we did it....and yes it's your typical group shot of 16....but the amount of fun that I had photographing the individual familes that make up this crazy and uber fun bunch was a blast. I couldn't have asked for a greater group of people. You were all sooooo much fun to work with. I love how close you all are even though you are scattered throughout the country...I could really feel your connection as a family and I feel so lucky to have been part of your special day! Enjoy your sneak peek!
Ok so this picture just might be my most favorite picture of all time! I just love the emotion between the two. These two are 80 years "young" and will be celebrating their 50th wedding anniversary next year. These two are the backbone to this amazing family of which they are both so proud of, rightfully so!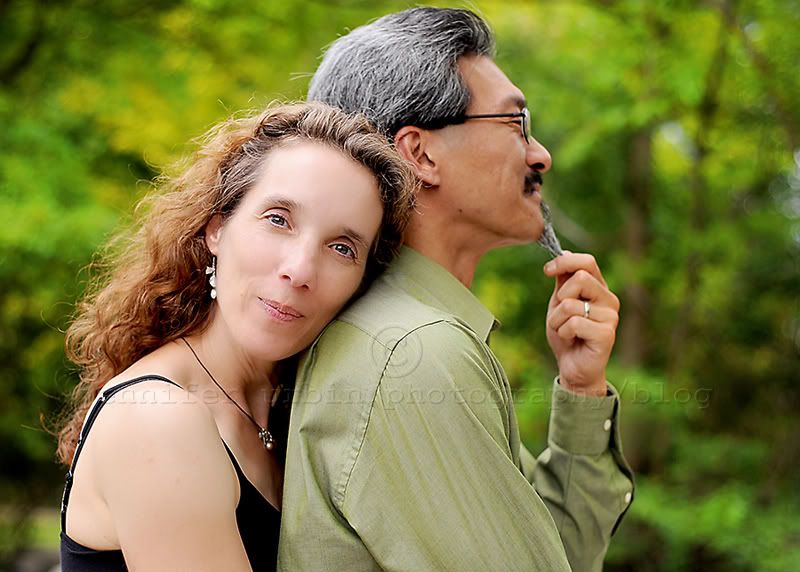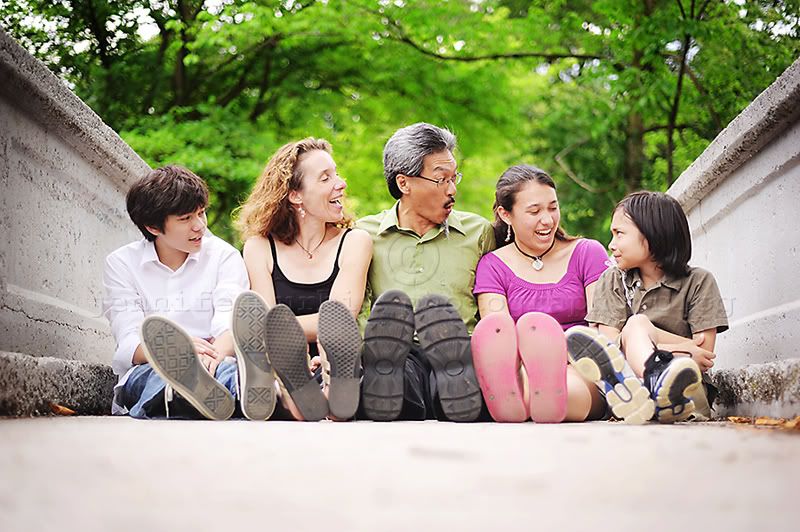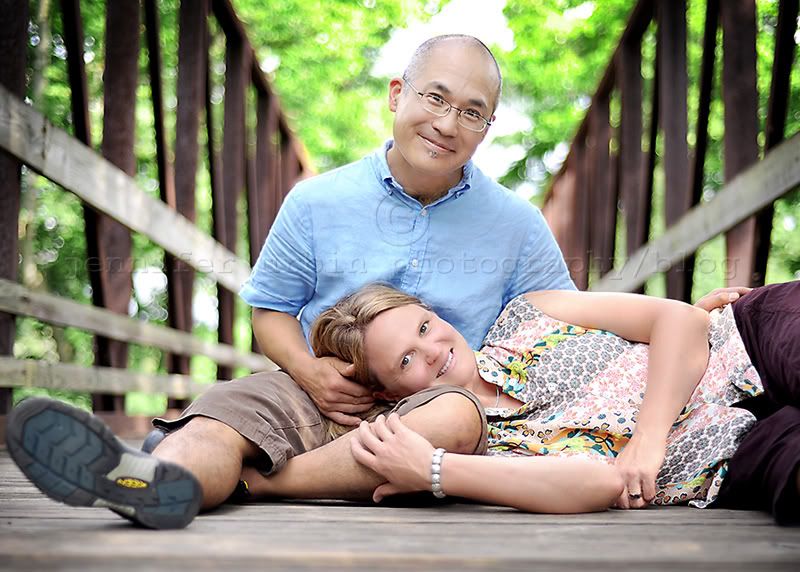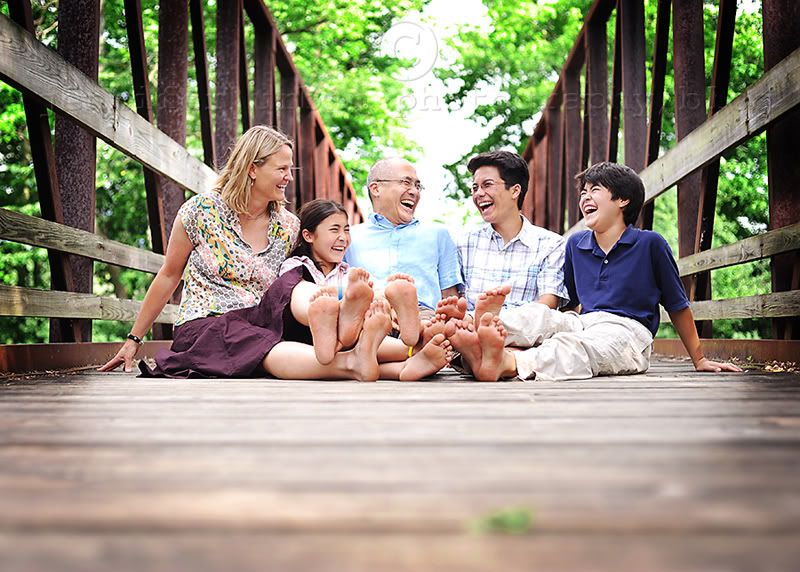 Ok this Dad is a crack up and I think his sons think he's a riot too....the whole nerd pose....all Dad's bright idea and the boys just rocked it...don't ya think?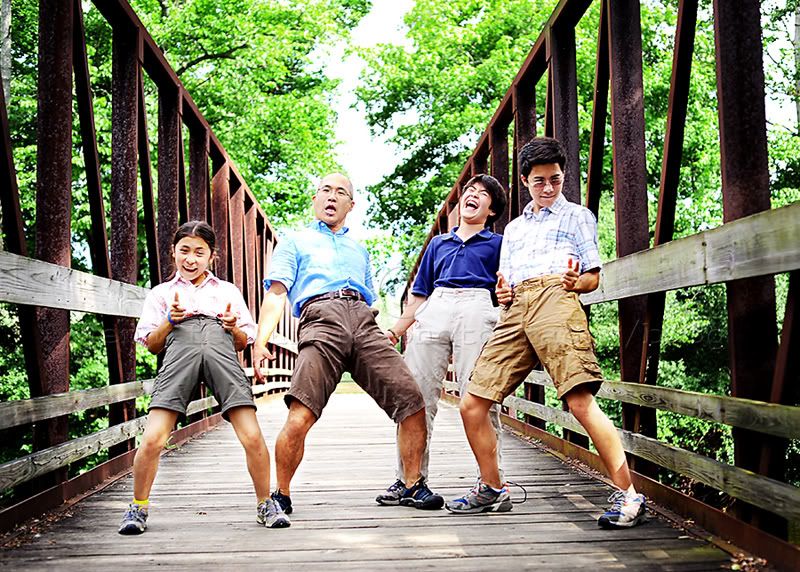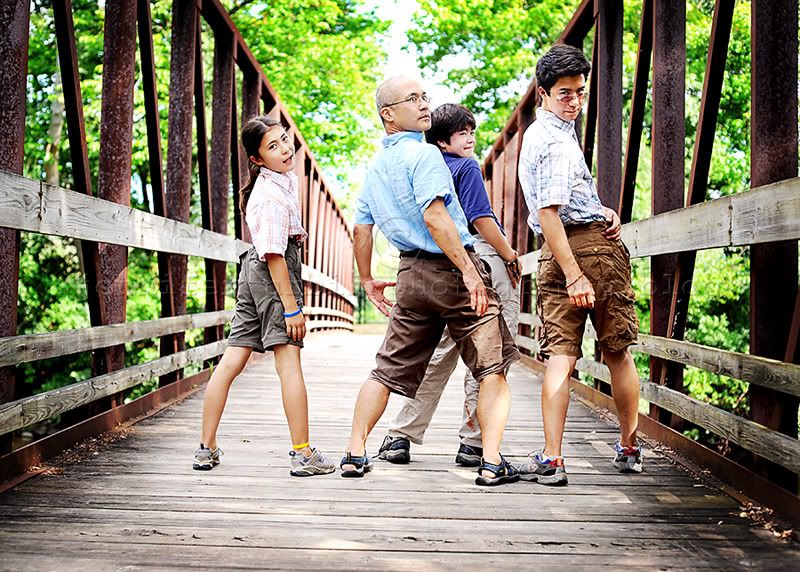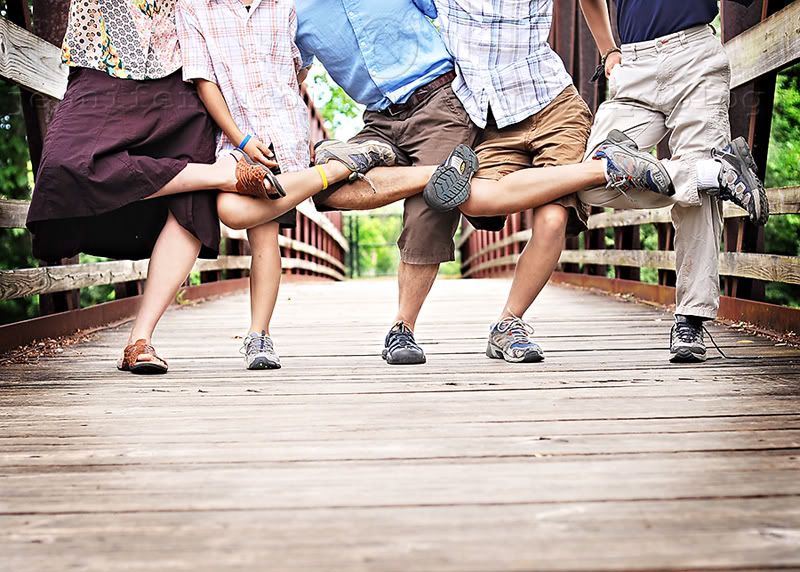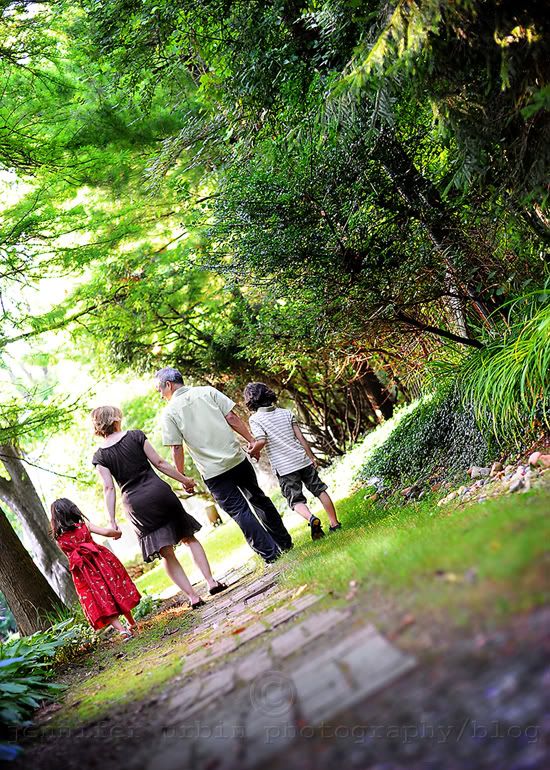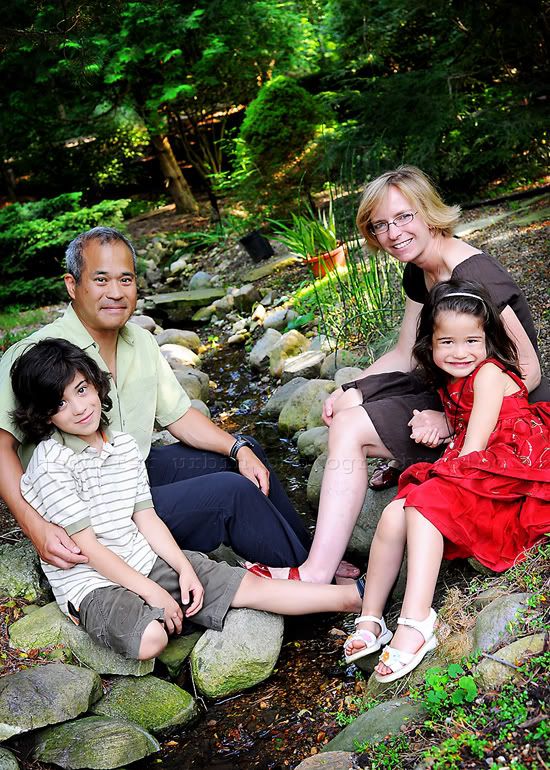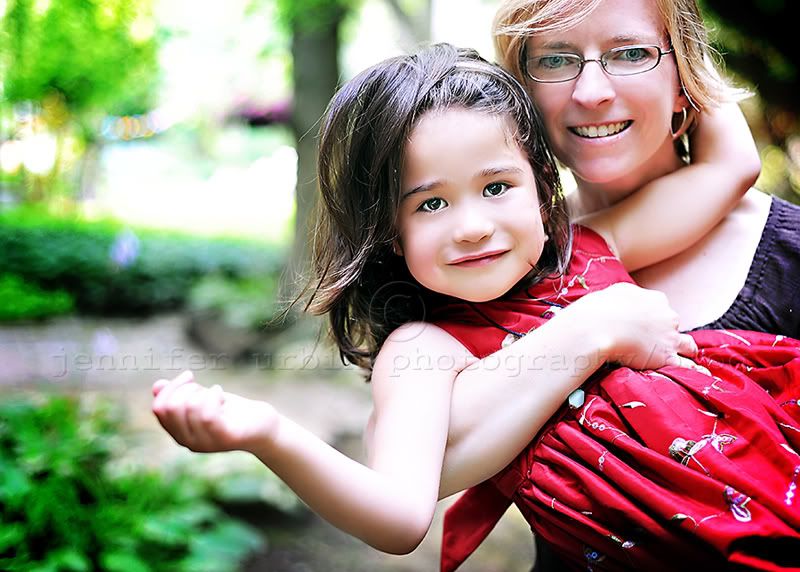 I just love this one. Look at how cute the little girls feet are!